Are your drivers licenced?
Are your vehicles legal?
Driver Audit
Driver Licence Checks
Owner Driver management
We can assist you with:
Driver Licence Checks – Comprehensive Driving Licence Results via the DVLA, Accurate and secure information delivered in hours
Licence and Category Expiry Alerts – Photo card expiry alert, approved re-checks, Report Customisation suite
Licence Status and Convictions – entitlements / expiry dates / information codes / disqualifications / offence dates / conviction dates/ endorsements
Interactive Driver Management via website from any location
Secure web based reporting and Management information 24/7 from any location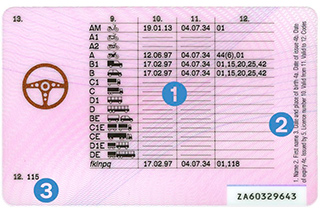 Owner Driver Management – Ensuring 'grey fleet' drivers are fully covered as part of a road risk strategy including Appropriate business use insurance / Valid MOT for appropriate vehicle / Vehicle last service and mileage date / VED (Car Tax) expiry detail
Driver Audit – Specifically assists with work related road safety compliance – Identify employees who drive on company business / Declare accurate driver licence entitlements / declare accurate business use insurance details / demonstrate that a vehicle is roadworthy / comply with the rigour of any investigation / confidently declare your processes are robust and auditable.
Repton Consultancy Ltd, 36 Derwent Business Centre, Clarke Street, Derby, DE1 2BU
01332 200744 / info@reptongroup.co.uk